Free delivery & 100 days returns

FEEL THE FUTURE NOW
Made of data and 3D printed. The 4D Run 1.0 is what the future feels like.
"This is the most precisely tuned shoe we have ever built. The optimized 4D midsole has been designed and created specifically for running."
Sam Handy, VP design, Running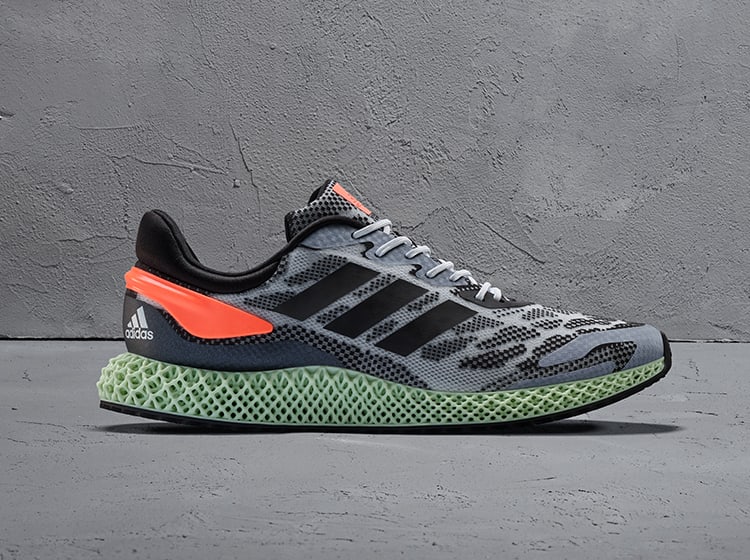 Every landing. Every step. Calibrated to the millimeter. Precisely tuned to provide support exactly where runners need it, the 4D Run 1.0 is from the future.